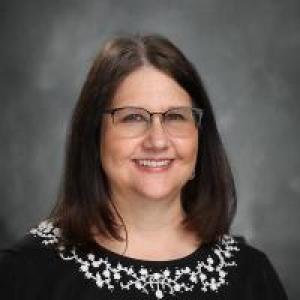 Grants & Contracts Administrator, Senior
Contact Information:
Christy provides administrative support for Drs. Bryan Cullen, Nicholas Heaton and Micah Luftig. She is responsible for pre-award and post-award grants management for all their grants and discretionary funds. She is the administrative coordinator and financial manager for the two T32 training grants centered in MGM, the Viral Oncology Training Grant (VOTG) and the Molecular Mycology and Pathogenesis Training Program (MMPTP). She is also the administrative coordinator for the Duke Center for Virology.