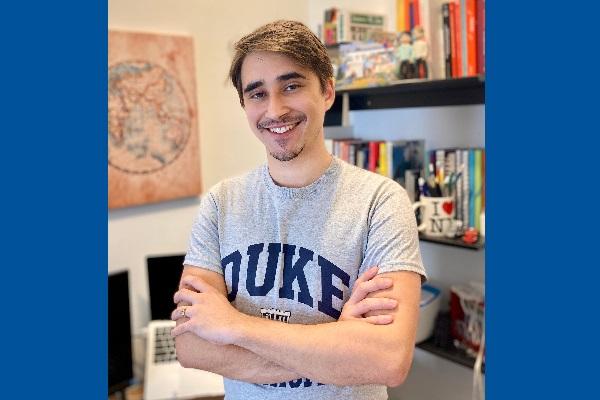 MGM student Marco Gontijo has just been awarded the ASM Future Leaders Mentoring Fellowship.
The fellowship is designed to support master's and doctoral graduate students from underrepresented groups, who demonstrate an interest in the microbial sciences, seek mentorship in navigating their educational and career trajectories and leadership development.
Click here to read more about the Fellowship.