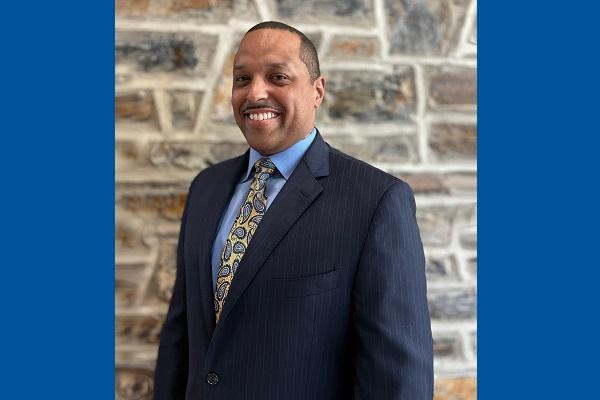 Kevin O'Neil Saunders, PhD, has been given the 2023 Emerging Leader Award by the Medical Alumni Association. Dr. Saunders received his PhD from Duke in 2010 and is an Associate Professor in Surgery, MGM, and Integrative Immunobiology. He is the faculty chairperson for the Equity, Diversity & Inclusion Committee and Associate Director of the Duke Human Vaccine Institute (DHVI).
Click here to read more about Dr. Saunders and the work for which he received the Emerging Leader Award.
Established in 1968, the Medical Alumni Association Distinguished Awards were created to recognize those who make important contributions to the establishment and growth of the four-year medical school and to the world of medicine. The awards are designed to honor alumni and friends whose distinguished careers and unselfish contributions to society have added luster and prestige to the University and its School of Medicine. A committee appointed by the Dean of the School of Medicine selects the recipients from nominations solicited from alumni and medical school faculty.