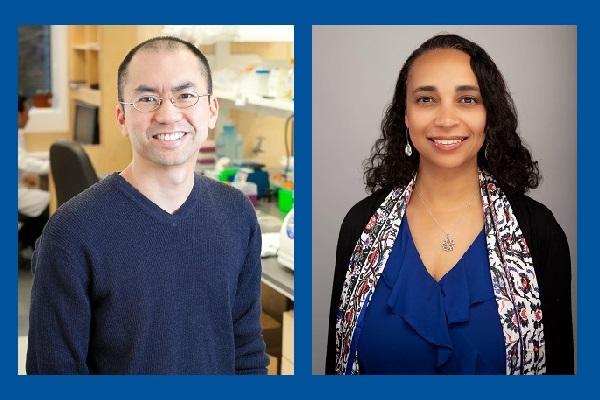 MGM's Asiya Gusa and Dennis Ko have been given School of Medicine faculty awards in recognition of their excellent work. Congratulations!
Dennis Ko, MD, PhD - Gordon G. Hammes Faculty Teaching Award
The Gordon G. Hammes Faculty Teaching Award is intended to recognize continuing excellence in teaching and mentoring and exemplary commitment to the education of graduate students within Basic Science Departments and Graduate Training Programs in the School of Medicine.
Asiya Gusa, PhD - Whitehead Scholars Program
The Whitehead Scholars Program, supported through a gift from the Whitehead Charitable Foundation, helps attract and nurture the most promising biomedical researchers to the faculty at Duke University School of Medicine.
Click here to read about all the 2023 School of Medicine Faculty Award Recipients.