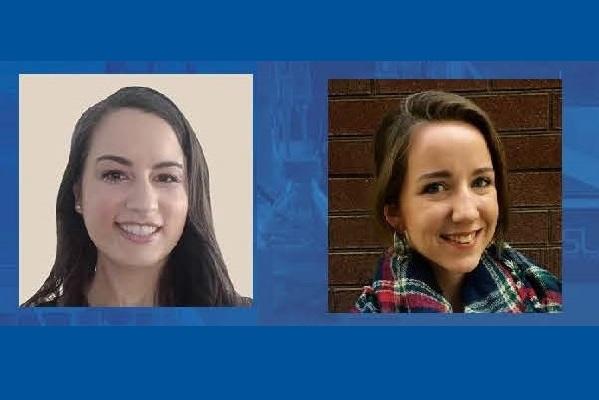 MGM students Mollie Sweeney (Tobin Lab) and Brooke D'Arcy (Silver Lab) are among the eight trainees presenting their work in the Trainee Poster Session taking place March 9th as part of the School of Medicine's Dean's Distinguished Research Series.
The poster session will be on the 6th Floor of the Trent Semans Center for Health Education from 2:30-4:00pm.
The Research Series showcases groundbreaking research from the basic, clinical, and translational sciences. All faculty, staff, trainees, and students are welcome to attend.
Click here for more information on the Series.